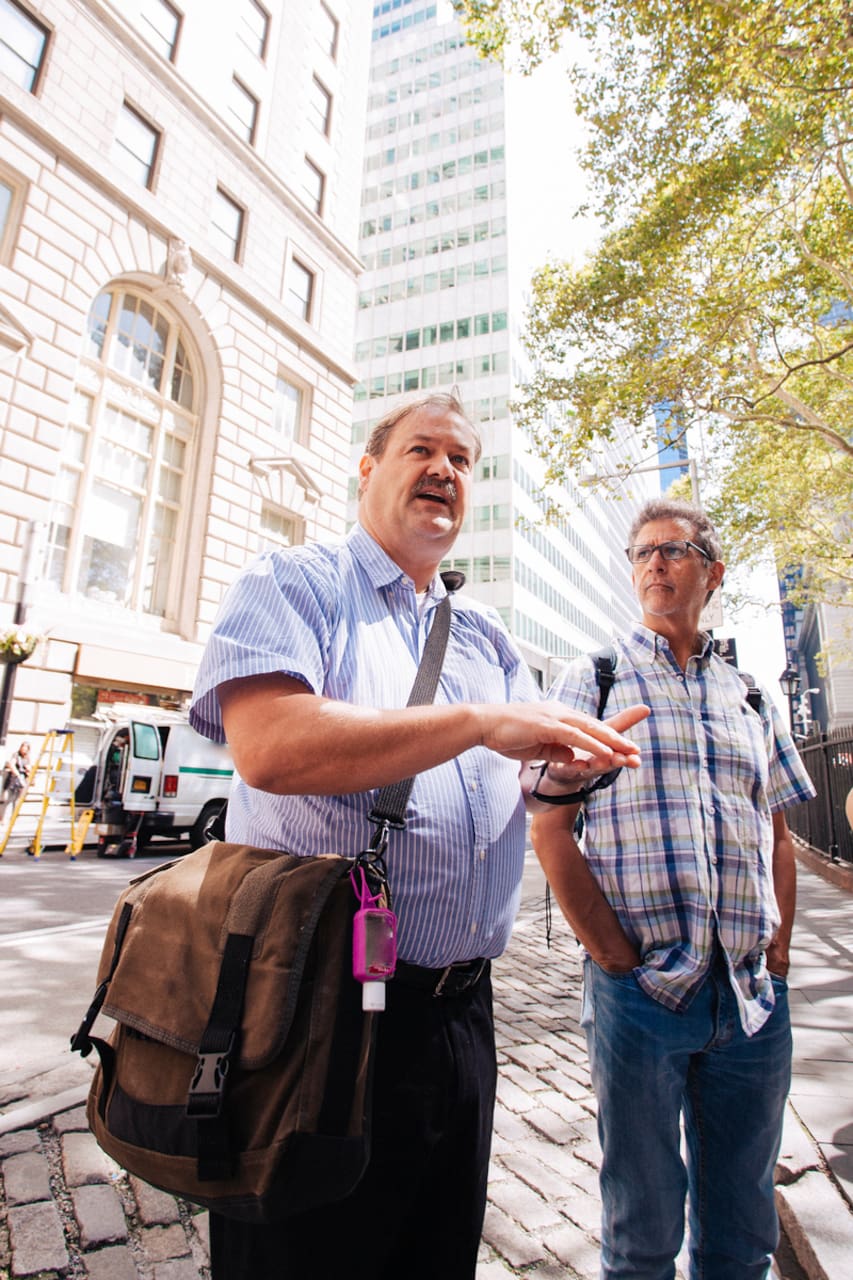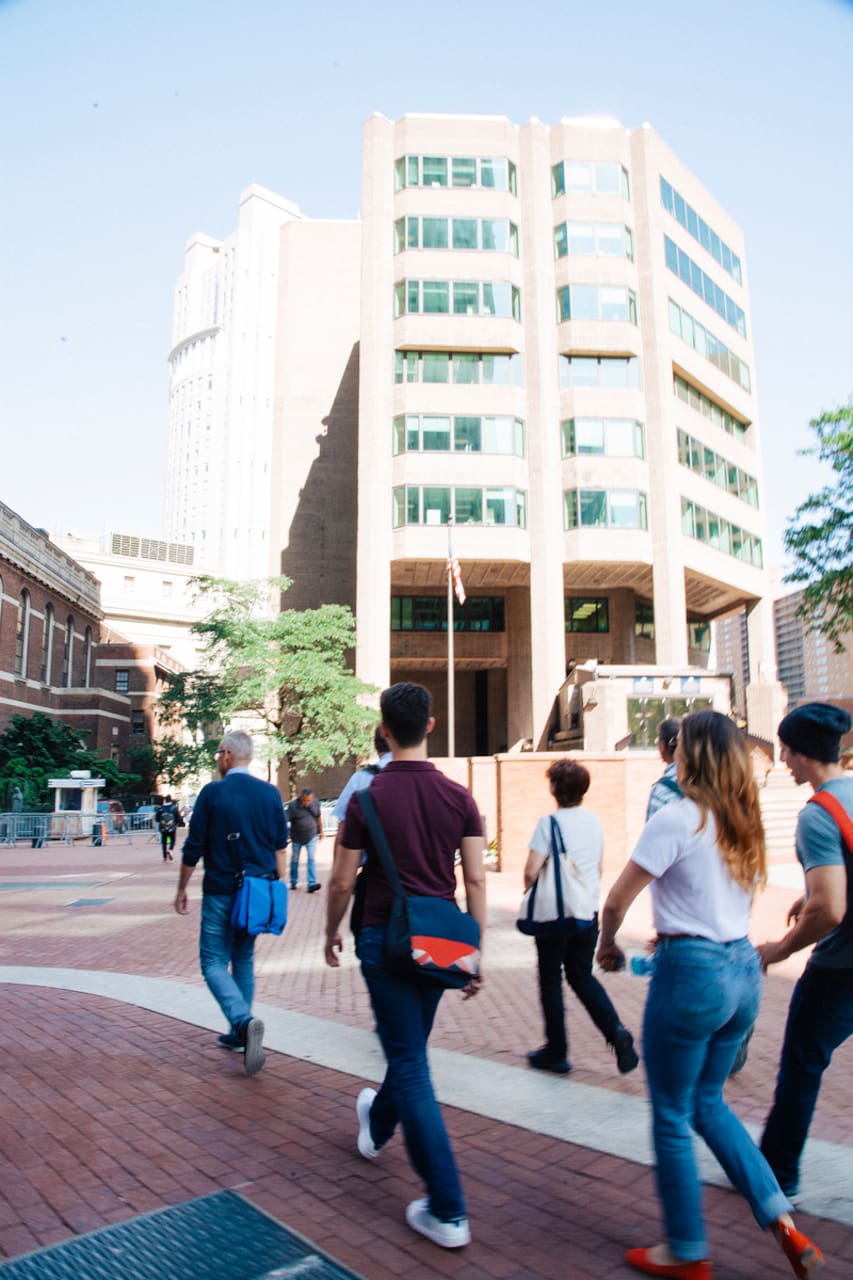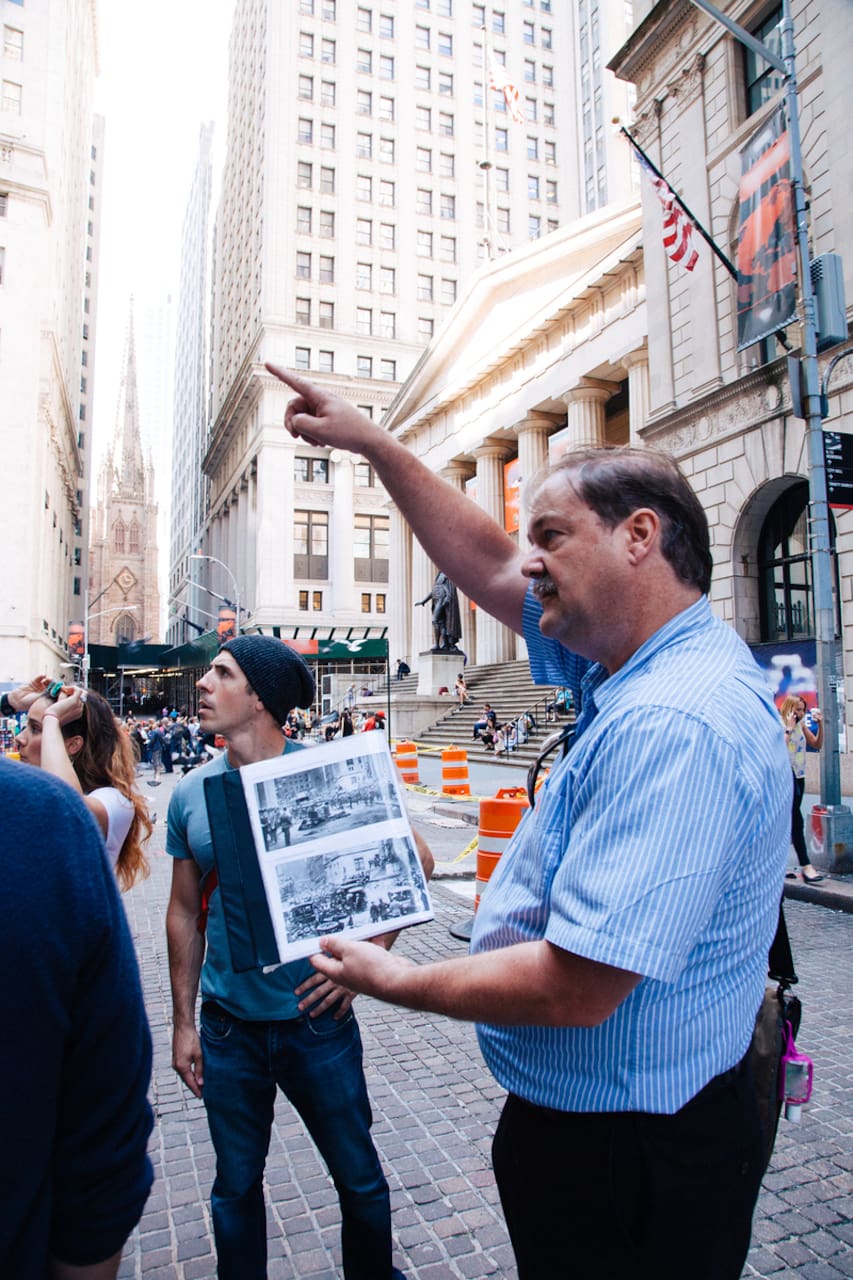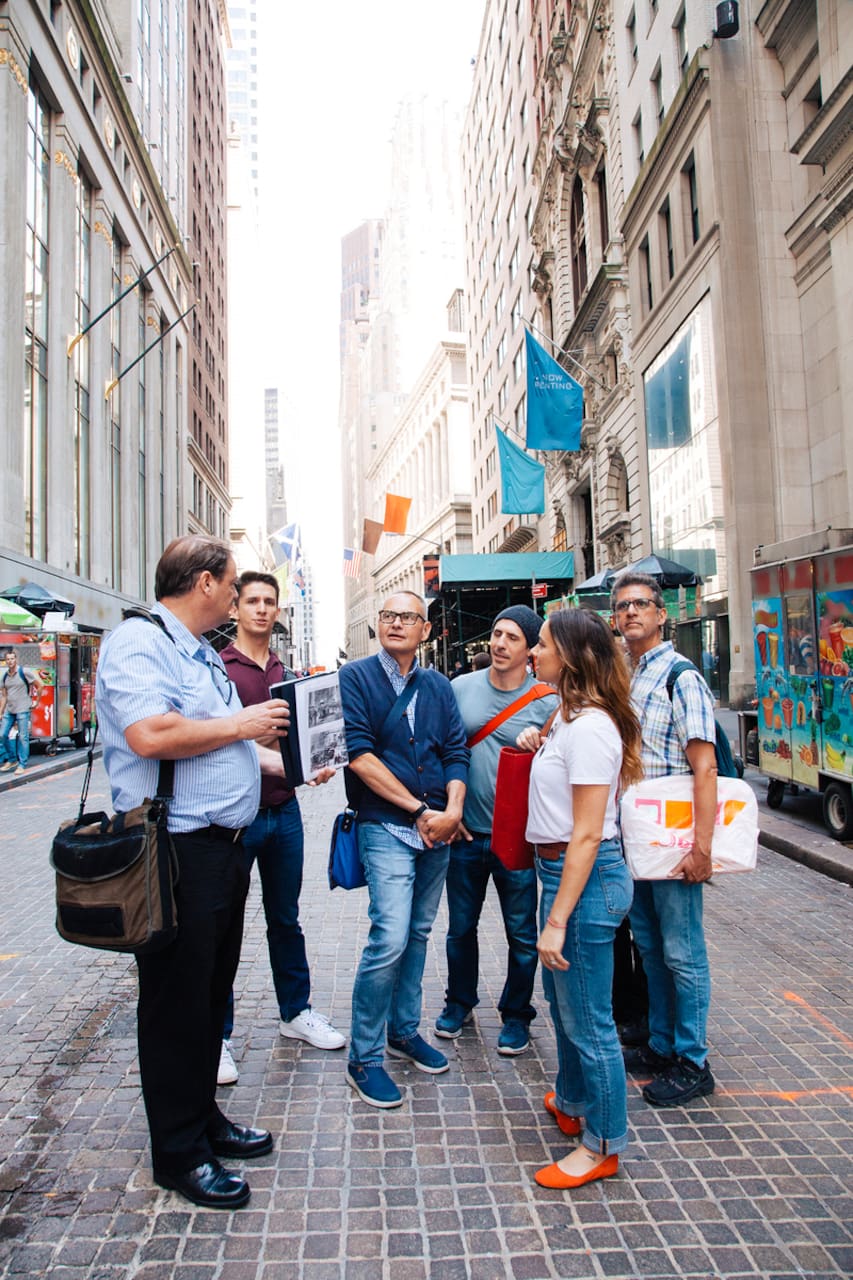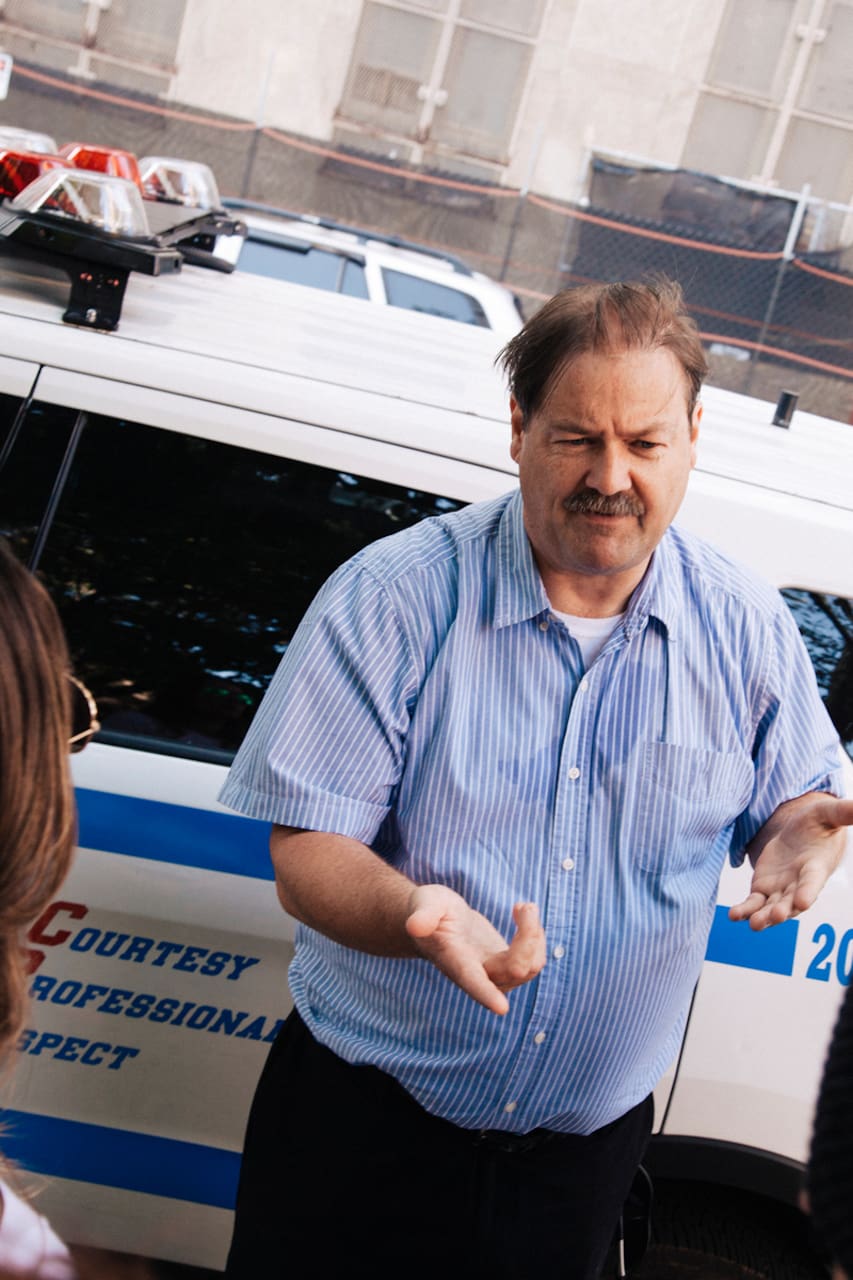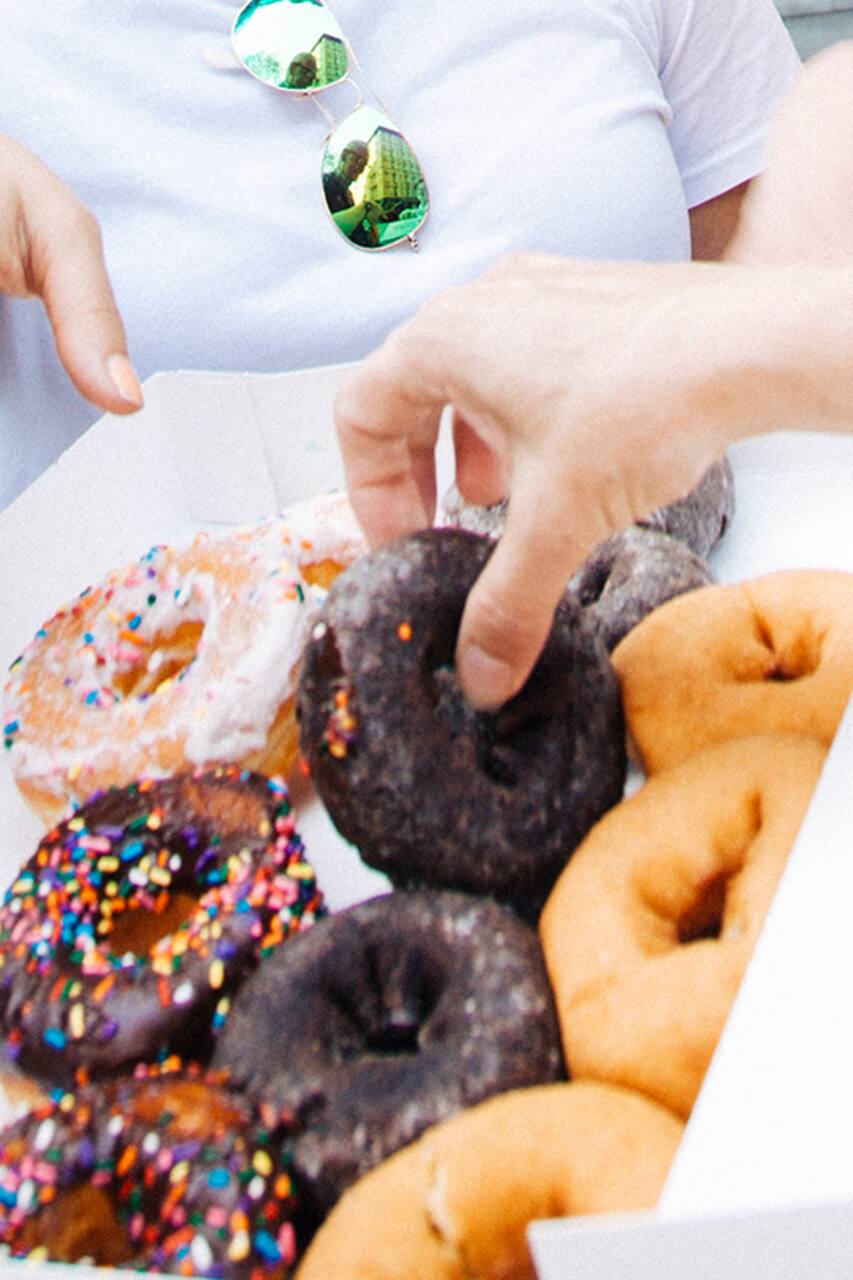 True crime with retired NYPD officer
Nueva York
· Learn stories from the dark side: criminals, gangs and mafia
Acerca de Stephen, el anfitrión
I arrange walking experiences in New York City. This True Crime Tour will be led by either John or Dennis, retired NYPD officers with incredible stories to share with you. John also had the distinctio…
Unearth the dark side of NYC on this storytelling walk led by a retired NYPD police officer. Walk the beat, complete with a coffee & donut stop, hearing stories of NYC's most notorious criminals. Lowe…
The tour starts in the heart of the Financial District and takes you to Five Points, Boss Tweed's City Hall, Chinatown and Little Italy, all looked at through the lens of New York's colorful history of crime and corruption. You'll even have a chance to enjoy NYPD's Favorite Coffee & Donut Shop!
The New York Stock Exchange (in front of the building) · Financial District, Nueva York
Política de cancelación flexible
Para recibir un reembolso completo por la experiencia, deberás cancelarla durante las 24 horas posteriores a la compra. Consulta la Política de cancelación para más información.